What Modern Medicine (Allopathy) has to offer: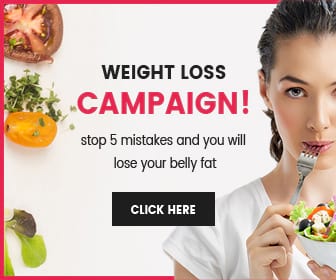 When such a patient seeks treatment from modern medicine, usually he has to medicate himself with lots of medicine, usually for life, which only extends quantity of life, but, quality of life is severely compromised. The expensive medicine only aimed at treating symptoms. These medications are full of adverse effects. Other option is liver transplantation which has the risk of organ rejection & is a very expensive procedure. Overall they have no medicine which can regenerate liver cells (hepatocytes) & dissolve the nodules formed in the cirrhotic liver.


What can Homeopathy offer:
A promising formulation which in due course of time brings back the happiness on the face of patient, patient starts taking interest in daily chores, slowly patient's Liver Function Test (Bilirubin, SGOT, SGPT etc) starts coming back to normal range. The liver functions starts restoring, the appetite & other symptoms start improving. Along with the above liver cells (hepatocytes) start regenerating (see video). A new hope in life…ensues…
Improvement in Cirrhosis related Hepatocellular Carcinoma was noted by an allopathic doctor (Radiology) of one of the largest hospital in Central India.
How does it work: A hepatic antioxidant tonic (Carduus Marianus + Chelidonium Majus) with evidence that its components protects liver from oxidative damage. In recent research it was also found to be protective against hepatic Lipid per oxidation & irreversible damage induced by causative agent. Teaches the liver cell to rebuilt & restore hepatic function through potent herbal healing mechanism. How to take the medicine?
Chelidonium
Carduus Mar
A case of Hepatic coma, Hepatic encephalopathy, Hepatic cirrhosis, portal hypertension was cured by nambison's through Homeopathy naturally, the attendants of the patient were suggested to take the patient home as there was nothing more that could have been done in the hospital, as she was about to die. Then she was put on Homeopathic treatment & the improvement followed. (see video)

What Patients say: http://abchomeopathy.com/forum2.php/65241/ also visit http://abchomeopathy.com